The
Oxford Driving Academy

of London

is proud to offer driving instruction London, Komoka and the surrounding Ontario communities.

These certification courses feature 20 hours of in-class training, 10 hours of in-car lessons and then 10 hour for review and self-study.

We also provide vehicles for our students to road test with our inclusive package.

We offer both professional G1 training and private G2 and G lessons.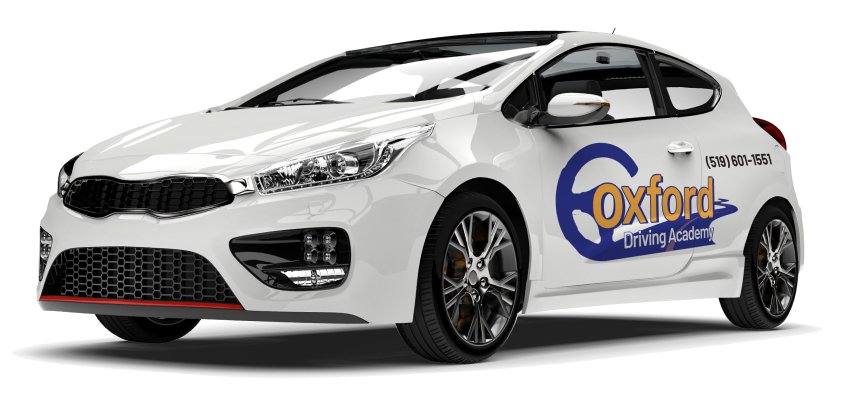 MTO Approved
Online

BDE Course

This 20 hours online classroom program is designed as a replacement for the actual in-class portion of your driver education program. The purpose of this program is to provide you with the knowledge skills, and attitudes needed to drive your vehicle safely. Our program is highly interactive. A lot of time and effort has been spent to provide participants with multiple levels of interaction. Practice activities are integrated into the course as a method for reinforcing the material and improving retention. A lot of scenario based questions and activities are included in the course.
Our
highly qualified

instructors focus on:
Strategic driving techniques
Defensive driving
Emergency driving preparedness
Parallel parking
Highway driving
And more!